PhD student in the Laboratory of Structural Biology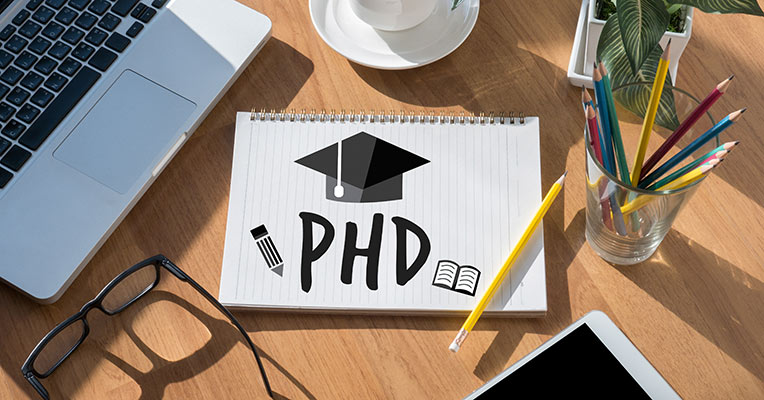 Focus on Mechanistic insights into functions of tubulin tyrosine ligase-like 11 (TTLL-11)
The Institute of Biotechnology of the Czech Academy of Sciences located in the BIOCEV Centre in Vestec by Prague announces an open competition in accordance with the Act No. 283/1992 Coll. on the Czech Academy of Sciences, and the Statutes of the Czech Academy of Sciences for a position
PhD student in the Laboratory of Structural Biology
with the focus on Mechanistic insights into functions of tubulin tyrosine ligase-like 11 (TTLL-11)
Job description:
While polyglutamylation of microtubules is a dominant posttranslational modification catalyzed by the TTLL family members, other proteins are believed to be substrates of these enzymes. The project is aimed at the structural and functional characterization of TTLL11, the least studied representative of the TTLL family. The successful candidate will use heterologous expression to prepare TTLL11s variants from different organisms to reconstitute the TTLL11/tubulin system in vitro and to provide structural insights into tubulin recognition by TTLL11. TIRF microscopy will be used to analyze the influence of polyglutamylation on microtubule characteristics and their interactions with microtubules associated proteins. Generation of CRISPR/Cas9 TTLL11-targeted knock-in cell lines will be exploited to shed a light onto phase separation of TTLL11 as well as to identify novel TTLL11 physiological substrates via proximity-based labeling. The candidate will also contribute to manuscript writing and present results at international meetings. (S)he will be enrolled in a PhD program at the Charles University in Prague.
Basic education, experience, and skills required for consideration:
MSc in molecular biology, biochemistry, biophysics or related subjects (as of June 2023)
Teamwork, enthusiasm to learn new skills, analytical thinking
Good English command (oral and written)
Prior experience with heterologous protein expression and purification, biophysics, structural methods, and enzyme kinetics is a plus
We offer:
A dynamic, multidisciplinary and highly collaborative international team
Access to state-of-the-art technologies in structural biology, biophysics, and omics
Excellent training conditions in preparation for your future career
Extensive network of collaborators
Institute and workplace:
The Institute of Biotechnology (IBT, www.ibt.cas.cz), a constituent of the BIOCEV center of excellence (www.biocev.eu), is a multi-disciplinary research center focused on cancer and developmental biology, metabolism, gene expression, and structural biology & protein engineering. IBT/BIOCEV brings together >500 international scientists and students in >50 research groups. Research is supported by state-of-the art core facilities (gene core, molecular structure and biophysics, animal clinic, flow cytometry & imaging, and omics). Located in Vestec, approximately 30 minutes (public transport) from the Prague center.
Additional information:
Application deadline: March 15, 2023. Start: September/October 2023 (or sooner)
For more information, please, contact Dr. Cyril Bařinka: barinka@ibt.cas.cz, http://lsb.avcr.cz/
To apply please submit your CV, motivation letter, and 2 references to hr@ibt.cas.cz.
More details on the processing of personal data are available on the website: https://www.ibt.cas.cz/cs/o-ustavu/oficialni-dokumenty/gdpr/.