Research scientist for the Centre of Molecular Structure - Biophysical methods facility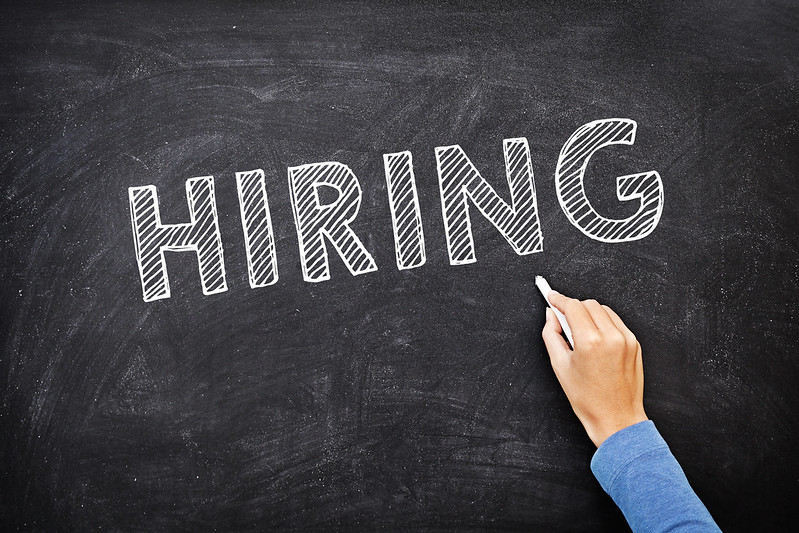 Centre of Molecular Structure announces an open position: Research scientist for the CMS - Biophysical methods facility
The central facility of Biophysical methods is a part of the Centre of Molecular Structure (CMS belongs to the
Czech Infrastructure for Integrative Structural Biology, https://www.ciisb.org/ and to the European
infrastructure Instruct-ERIC, https://instruct-eric.eu/). It is equipped with a number of biophysical methods for
characterization of proteins, nucleic acids, and their complexes. The individual techniques are used either for
determination of the key properties of biomolecular samples or assessment of their interaction characteristics.
For details about the installed equipment and provided services refer to the web pages of CMS at
https://www.ibt.cas.cz/en/core-facilities/centre-of-molecular-structure/.
We are looking for a research scientist with a significant experience in application of biophysical techniques
and/or spectroscopic techniques.
Job description:
We offer attractive work and professional growth in the field of biophysics in the center of excellence Biocev
with use of modern instruments. The main responsibility lies in provision of services and high-level expertise at
the Centre of molecular structure in biophysical methods, with the possibility of focus on spectroscopies. The
Research scientist will provide services (measurements and analysis where required), guarantee quality and
efficiency of the provided services to internal and external users, will participate in advertising of the services
to external users, including commercial utilization of the services. The Research scientist will be involved in the
activities of research infrastructures on national and international levels (CMS is a part of the Czech
infrastructure for integrative structural biology and is also involved in the European infrastructure Instruct). The
Research scientist will also participate in training within his/her field of expertise and development of services
of an associated facility with optical tweezers with confocal microscope and time-resolved biophysical
Requirements:
• University education in one of the following fields: biophysics, biochemistry, physics, chemistry,
structural biology, or closely related
• Ph.D. degree or equivalent
• Research experience in biophysics and/or IR, fluorescence or other spectroscopies; experience in
time-resolved approaches or structural biology methods is welcome
• Publication activity in the field
• Excellent communication skills and teamwork
• Proven organizational abilities
• Readiness for high work load
• English, written and spoken, advanced level (C2)
• Good repute
Start date: immediately
Workplace location: Vestec near Praha
Send written applications including a motivation letter and a professional CV, either in printed or electronic
form to address: Institute of Biotechnology of the Czech Academy of Sciences, Prumyslova 595, 25250 Vestec, Czech Republic, btu-office@ibt.cas.cz
Application deadline: August 31, 2020
We hereby inform you that the Institute of Biotechnology of the Czech Academy of Sciences shall process your personal data only to the extent for the purposes of selection of a suitable employee and closure of a contract of employment in accordance with the General Data Protection Regulation 2016/679 (GDPR).