Research specialist in organic chemistry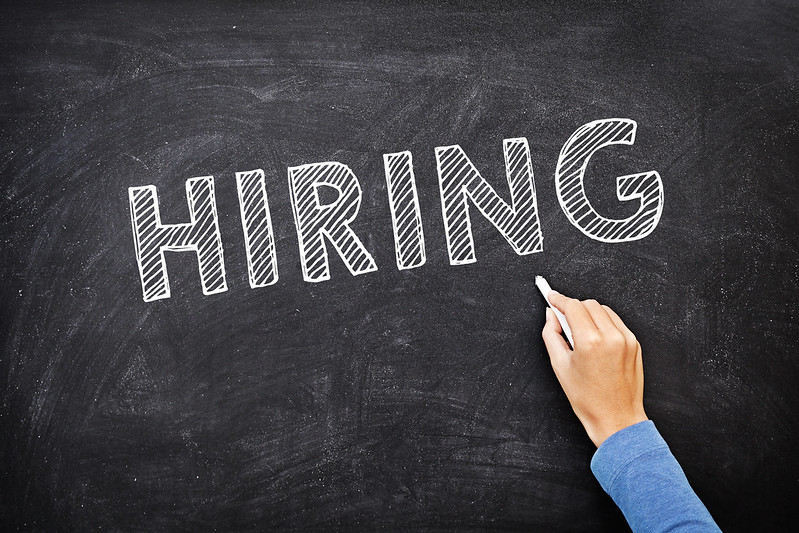 Service technology laboratory is pleased to announce the open position of research specialist in organic chemistry.
You´ll be responsible for:
- Designing synthesis of different types of organic compounds
- Synthesizing and purifying of new compounds
- Analytical data interpretation (MS, NMR)
- Basic biological testing (in vitro)
- Processing of biological tests data
Best candidates should:
- Possess a PhD. in organic chemistry
- Be creative and able to work independently
- Want to acquire new skills (e.g. biological testing if necessary)
- Be fluent in English
- Have driving license
We offer:
- Job opportunity in small team of organic chemists specialized on medicinal chemistry in top research center
-  Five weeks of vacations
-   Meal tickets (100,- Kč/day)
Contract extension after 12 months
The position is available immediately.
Contract duration is 12 months, probation period is 3 months. Contract long-term extension will be available.
The place of work is BIOCEV campus in Vestec by Prague.
Application and CV please send to Lukas.Werner@ibt.cas.cz
https://www.ibt.cas.cz/en/core-facilities/service-technology-laboratory/