The project Introduction of new research methods into the BIOCEV center was successfully completed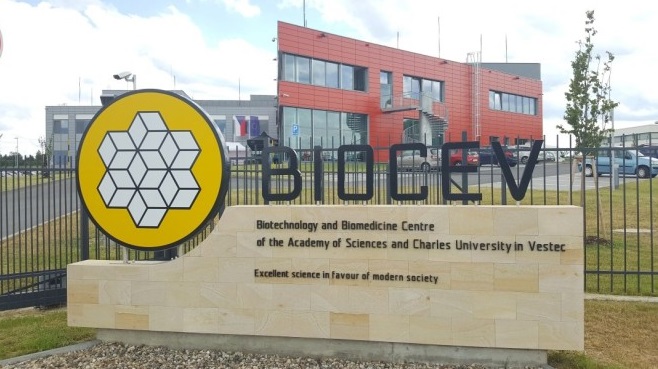 At the end of last year, the implementation of the project "Introduction of new research methods into the BIOCEV center", implemented by the Institute of Biotechnology AS CR, v. I., Was completed. The total subsidy for the project exceeded 32 million crowns.
The basic goal of the project was to expand the instrumentation of the Biotechnology and Biomedical Center of the Academy of Sciences and Charles University in Vestec (BIOCEV). The newly acquired equipment will enable the Biotechnology Institute to develop promising research directions focused on the study of biomolecules and individual cells. These new directions of research are advantageous mainly due to the possibility to examine objects in more detail, down to the level of one molecule.

The main part of the instrument set is a dual optical tweezers with the possibility of simultaneous fluorescence imaging, the purchase price of which exceeded 18 million crowns. A completely unique optical tweezers in the Czech Republic use a laser beam to manipulate microscopic objects. It is invaluable not only in the study of individual molecules and their interactions, but also in the study of more complex structures directly within the cell or whole cells.

The acquired set of state-of-the-art devices will significantly strengthen the competitiveness, quality and prestige of the involved research teams of the Institute of Biotechnology. Thanks to the project, cooperation between the Academy of Sciences and universities will also be deepened, new opportunities for teaching students will be expanded and new collaborations will be encouraged, either within the BIOCEV center or with other similarly oriented institutions in the Czech Republic and Europe. It will also be important to strengthen the position of BIOCEV research infrastructures in the European infrastructure projects Instruct, ELIXIR and Euro-Bioimaging.
(engine translated)
Contact:
Ing. Hana Hejnalová
Project Manager
Phone.: +420 325 873 703