Christmas employee meeting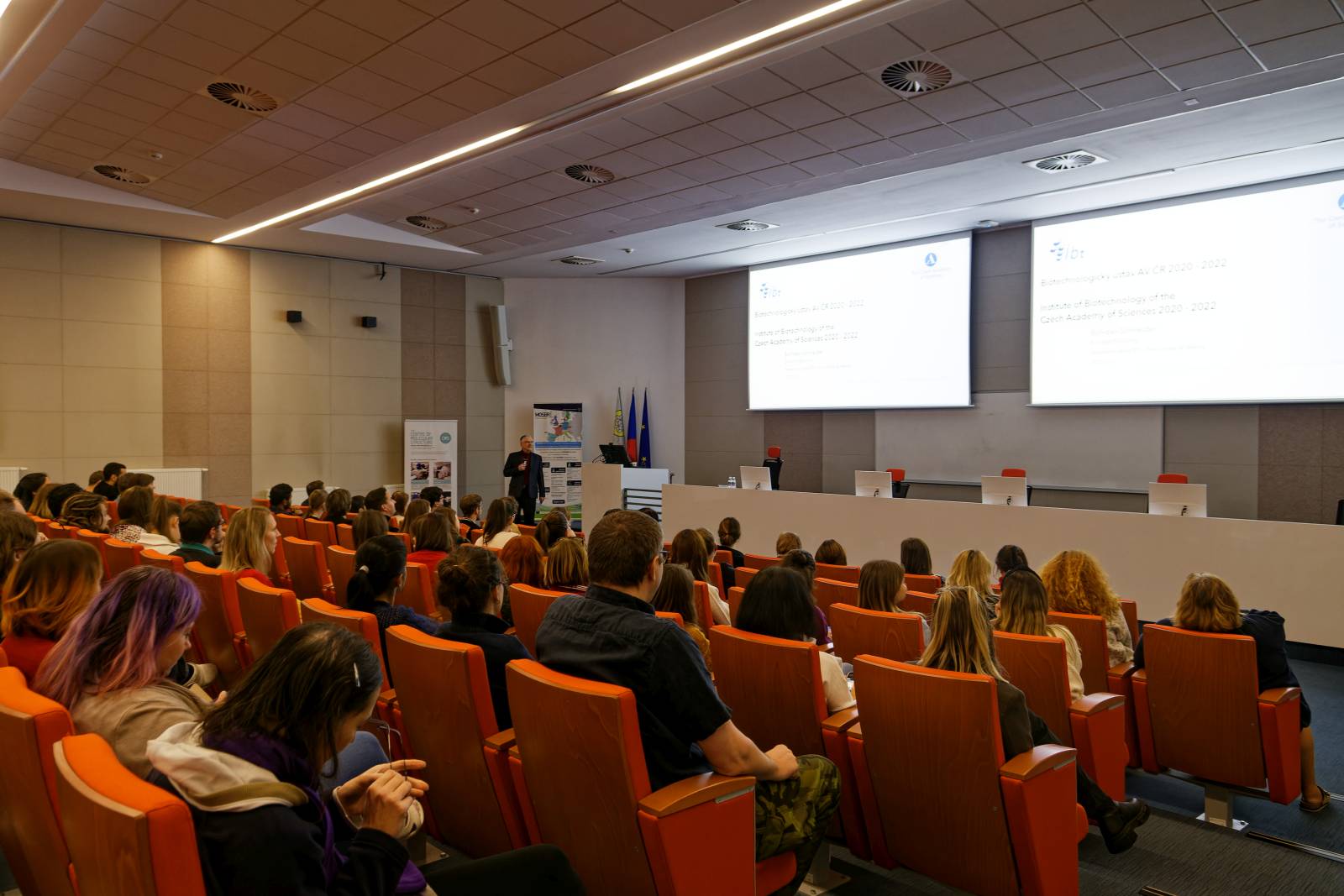 The end of the year is a time of social gatherings. And so, after a two-year covid break, we met together with the IBT management to evaluate the past year and look to the future.
In the main lecture hall of the BIOCEV center, the director B. Schneider spoke briefly about the current situation in our institute and also about the events of this year, which affected its operation both internally and externally. Then he presented the new vision, the fulfillment of which we will work together in the coming years. At the end of his speech, he thanked everyone for their work so far.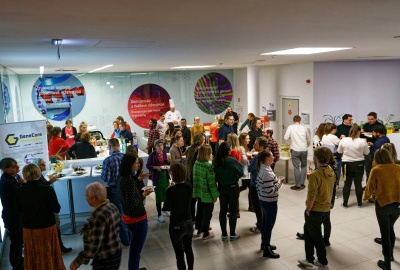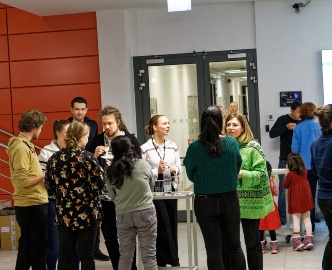 The meeting continued with a free discussion in the foyer.