Evaluation of research and professional activity of institutes of the Czech Academy of Sciences for the period 2015–2019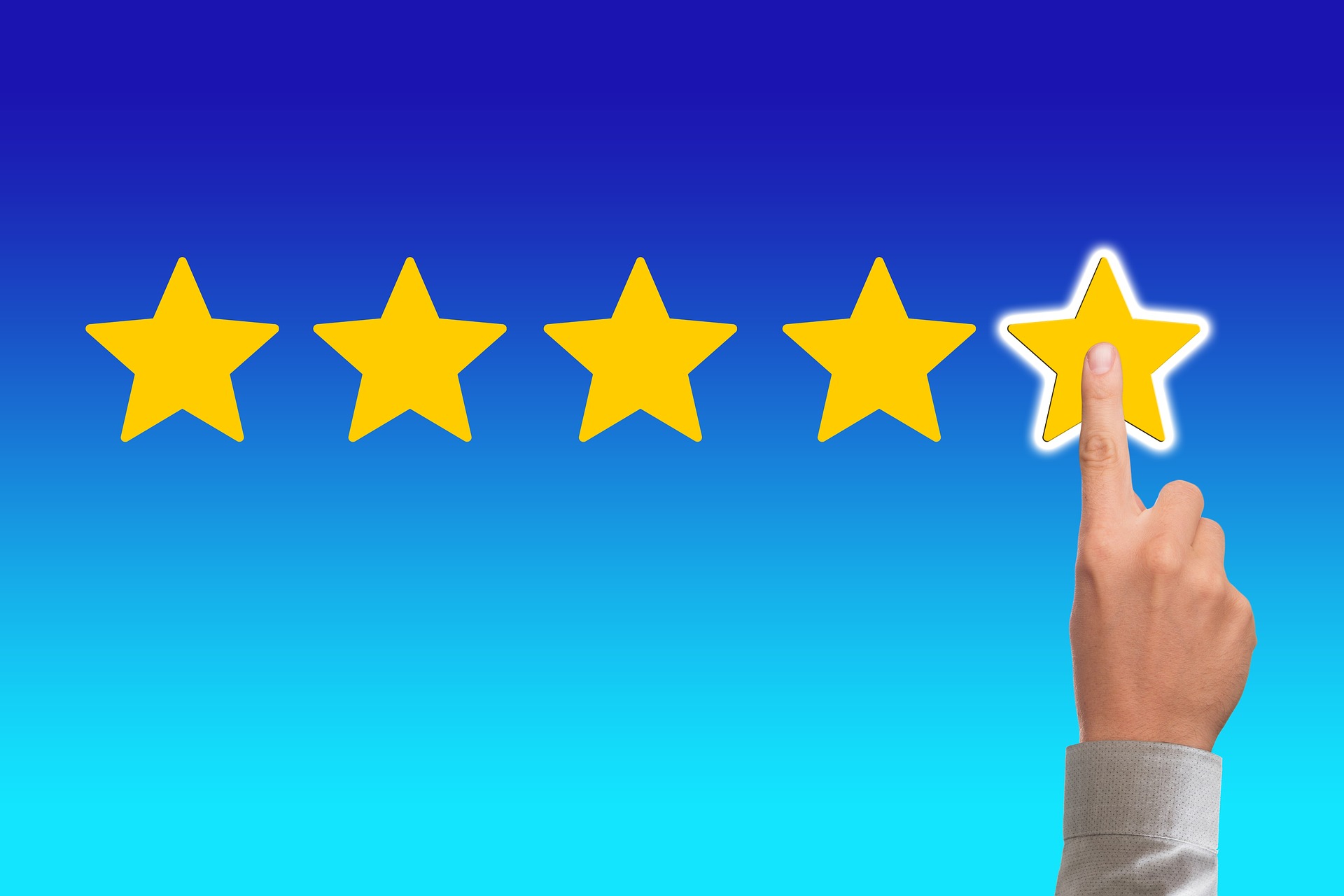 The second phase of the evaluation of the research institutes of the Academy of Sciences was succesfully completed
The evaluation of research and professional activities of the institutes of the Academy of Sciences of the Czech Republic for the period 2015–2019, which individual institutes regularly go through, ended with an excellent result for IBT. The final sentence of the evaluation report is: "Excellent institute. Definitely one of the top institutes from the Czech Academy of Science."
In Phase I, the assessment and marking of the selected number of research outputs submitted by research teams will be performed. In Phase II, an on-line evaluation of the institutes and research teams was performed. Outcomes and recommendations for each evaluated institute and team were summarised in a series of final reports and overviews.
The two-phase evaluation of the research activities of the Academy of Sciences of the Czech Republic today complements the national evaluation according to the so-called Methodology 17+, which is carried out by the Council for Research, Development and Innovation. Both instruments prioritize quality over quantity and create a fairer framework for the distribution of public funds than in the past.
The final evaluation report and the documents provided to the evaluators of IBT are available in the attached documents.
Evaluation documents
Final report