Czech anticancer agent works on type 2 diabetes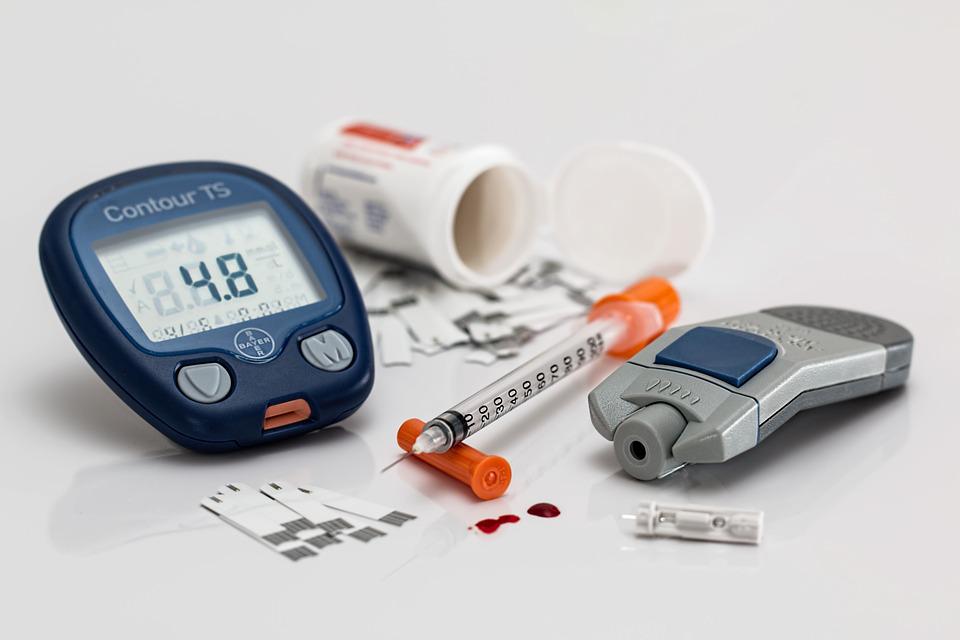 A team of scientists and physicians from the Institute of Biotechnology of the CAS at the BIOCEV centre and the Institute of Clinical and Experimental Medicine in Prague has demonstrated a positive effect of MitoTam on type 2 diabetes. The research was published in the prestigious journal Nature Communications.
Type 2 diabetes (D2T) was induced in mouse models by a six-month high-fat diet. "After treatment with MitoTam, body weight dropped almost to the level of mice on the control diet. There was also a reduction in blood glucose and insulin production, indicating suppression of insulin resistance," says Prof. Jiří Neužil, Head of the Laboratory of Molecular Therapy (Institute of Biotechnology of the CAS at the BIOCEV Centre). "The substance has also shown an extraordinary effect on the liver, which loses its function during diabetes due to fat deposition and undergoes gradual cirrhosis," adds Prof. Neužil.
MitoTam, a substance that acts on the mitochondria of cancer cells, has recently passed the first phase of clinical trials. It took two years and involved the General University Hospital in Prague. Patients with solid and metastatic tumours were included in the clinical testing.
The greatest benefit was shown in patients with kidney cancer. In one of the cases, the carcinoma was reduced by up to 30 times. The second phase could begin as early as next year. MitoTam was developed in cooperation between IBT and Griffith University in Queensland, Australia.
"In close collaboration with the Department of Diabetology at IKEM, we have found that it is by acting on mitochondria that MitoTam kills senescent cells, which have the characteristics of senescent, i.e. less functional cells, and which are abundant in some diseases, including D2T. The knowledge about MitoTam from its testing on cancer patients may contribute greatly to its potential use in the treatment of type 2 diabetes," explains Prof. Jiří Neužil.
Link to the publication: https://www.nature.com/articles/s41467-022-29486-z