XVIII Discussions in Structural Molecular Biology and 5th User Meeting of CIISB
Datum konání akce:
24. 03. 2022 - 26. 03. 2022 | 9:00 - 16:00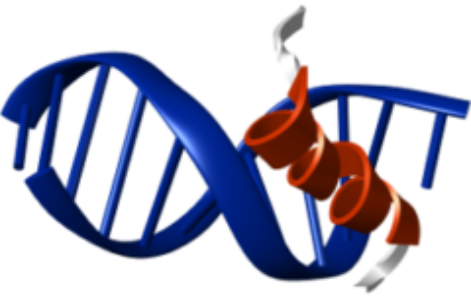 The XVIII Discussions in Structural Molecular Biology and the 5th User Meeting of CIISB will be held in Nove Hrady, South Bohemia, on 24-26 March 2022 . The whole program takes place at Nový Zámek.
Contributions in the form of short talk (20 min including discussion), long talk (30 min including discussion) or poster are invited.
You can also indicate your interest in a flash talk presentation (of your poster) - this session will be organized only if the number of registered talks allows this.
Deadline for registration and abstract submission: 28 February 2022.
Please follow this link to find more information and register to the event:
https://cssb.structbio.org/xviii-discussions-nove-hrady-24-26-march-2022/
The XVIII Discussions will be accompanied by Student competition for the Prizes of the Czech Society for Structural Biology (more info on the Discussions web page).
We thank our sponsors for supporting this event of the structural biology community.
For general requests regarding the conference, contact Jarmila Duskova (jarmila.duskova@ibt.cas.cz) or Jan Dohnalek (jan.dohnalek@ibt.cas.cz).
Communication with sponsors - Jan Stransky (jan.stransky@ibt.cas.cz).